A girl friend asked me:
"According to your Yep, You're Just Not That Into Him post, we should be honest with him…
But how do I break it off in a nice way?"
So, we know break up is really hard to do, but there are techniques to help you make things go as smoothly as possible.
Ladies, read on for the following advice on break up with a guy.
#1 Don't leave opened doors
When breaking the news to a guy that it is over, be crystal clear that it is absolutely O-V-E-R.  It may seem nice to offer the possibility that one day in the future, you two will find your way back into each other's arms, but this gives the poor fella false hope.  And with false hope come drunken calls at 3am, asking if you are ready to take him back yet.  So be kind and make it clear to them that they need to move on.
#2 Don't let him be the last to know
Sure, talking through your feelings with a friend can be helpful when working up the courage to break up, but try to limit yourself to how many people heard the test-run of your dumping speech.  Eventually someone is going to blab… and when he finds out from someone other than you, he'll feel more devastated and very much humiliated.
#3 Don't use gadgets
Seriously, girls…  Get some woman courage and tell them in the face – answering machine, emails, text messages, post-its and faxes are not cool ways to break up.  This will only put you in his Worst Girlfriend Hall of Fame for life.
After all, you have 'taken' so much of his time and affection… you owe it to him to sit down, face to face and tell him it is over and that you are sorry.
#4 Don't over react
If you are to break up because you are angry about something, express yourself.  But remember that you are not a victim.  You can come and go as you please, and you are.  If you are angry, chances are you are mad at yourself for not seeing who this person was earlier, or for not trusting your own instincts.
#5 Don't fake excuses
Okay, you don't have to tell him straight in the face that he is boring, weird, smelly or what-not… but lying your way out of a relationship is almost always going to backfire.  If you want either one of you to maintain your dignity, tell him the truth.
You don't have to be brutally honest, though. You can try something like, "I just don't feel a connection with you."
#6 Don't linger too long
Keep it short and sweet, quotes Stephany Alexander, relationship expert at womansavers.com.  No break up should last more than 30 minutes.  You don't need to give him every reason that you want to end the relationship – just name one or two main problems and be done with it.  The faster you do it, the faster you'll feel better.
#7 Don't be part of the drama
A guy with wounded pride and hurt feelings can get verbally abusive, so try to calm the situation with silence.  Don't engage with him, just listen, be quiet and don't respond.  Don't fuel the fire by defending yourself.  Let him get it all out, and then leave.
#8 Don't hover the break up
Keeping in your feelings about what just happened may be overwhelming, and may cause you to want to call your ex for contact or comfort.  So, make plans to meet with friends to get over a break up.  Talk about it over lunch and a movie, and while you are at it, remove his number from your cell phone.
If you want to touch base to see how he is doing, give it a couple of months at least.  If he is still sweet on you, any contact (no matter how innocent), is going to be interpreted as a ray of hope that love will spring again.
Well, really, as classic as Neil Sedaka sings it… breaking up is hard to do…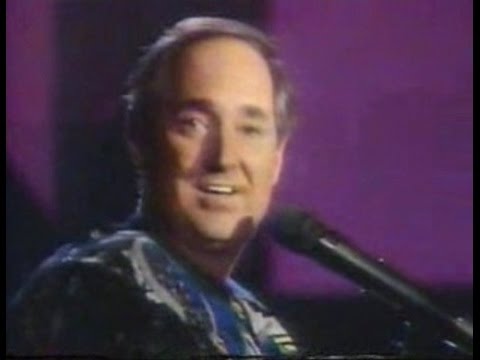 Guys, what would you appreciate from a girl when they are going to break up with you?  Or girls, do you have other nice ways to break up with a guy?
Share with us and let's try to make break up process easier for everyone =)