Break-ups can be a nasty phase.
Ask anyone who has ever been unfortunate enough to go through one what it was like, and you'll have a plethora of sob stories to choose from.
It's a brutal episode that's physically, emotionally, AND mentally demanding, but some things exist to make it help you through it – Ben and Jerry's ice cream, romantic-comedy scriptwriters, and classic break-up songs.
Some tunes know right where to hit you. A flick of a switch and you're listening to people belt out tunes that you can swear was written for you in that right situation.
Nobody's ever expressed such empathy but the people you hear singing out those lyrics you can relate to on so many different levels.
I, for one, find an appropriate playlist essential to every break-up.
It was very difficult for me to break them down to just 10, but these are some of my favorites, and some, I reckon, classics. The list is international, but if you understand the language, you'll know what I mean by 'absolutely essential for the broken-hearted'.
NOTE: Not in any order of preference.
10. We Belong Together by Mariah Carey
"Come back, baby, please 'cause we belong together…"
9. Take a Bow by Rihanna
"That was quite a show, very entertaining, but it's over now… go on and take a bow."
8. Doin' Just Fine by Boyz II Men
"Time made me stronger, you're no longer on my mind."
7. End of the Road by Boyz II Men
"Although we've come to the end of the road, still I can't let go…"
6. Happy Ending by MIKA
"… no hope, no love, no glory, no happy ending."
5. So Sick by Ne-Yo
"And I'm so sick of love songs, so tired of tears, so done with wishing you were still here."
4. When You're Gone by Avril Lavigne
"When you're gone, the pieces of my heart are missing you."
3. I Will Survive by Gloria Gaynor
"… as long as I know how to love, I know I'll stay alive."
**This one's an old favorite at karaoke joints.
2. Irreplaceable by Beyonce Knowles
"I can have another you by tomorrow, so don't you ever for a second get to thinking you're irreplaceable."
1. Burn by Usher
"… but you know that it's over, let it burn."
Do enjoy the video "Burn" by Usher below: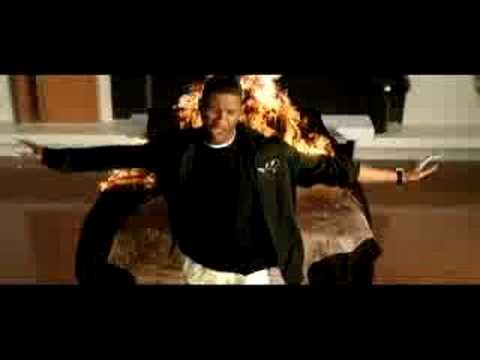 What are your favorite break-up songs? Do feel free to comment… :)